Bringing Diversity To Youth Racing

To create a pathway for all forms of diversity and talent to reach the highest levels of professional racing.
VISION
ANY sport without inclusion serves to drive us apart as a culture. WeCAR will push to make racing diverse.
WeCAR was founded to fix the number one issue other than knowledge for young diverse racers. Our mission is to create champions in life, not just on the track. Whether physical or virtual racing, some of the most talented drivers have never been seen at the highest level of racing. Historically racing is one of the most expensive sports to bring talent through the necessary years of experience without financial means. Our public charity aims to change that forever through dedicated support from businesses and individuals who believe in the mission of wanting to see diversity within the sport of racing at all levels. Our organization gives the equivalent of 100% of funds raised directly to our scholarship recipients. Your donations will be 100% tax deductible as we are a registered non-profit.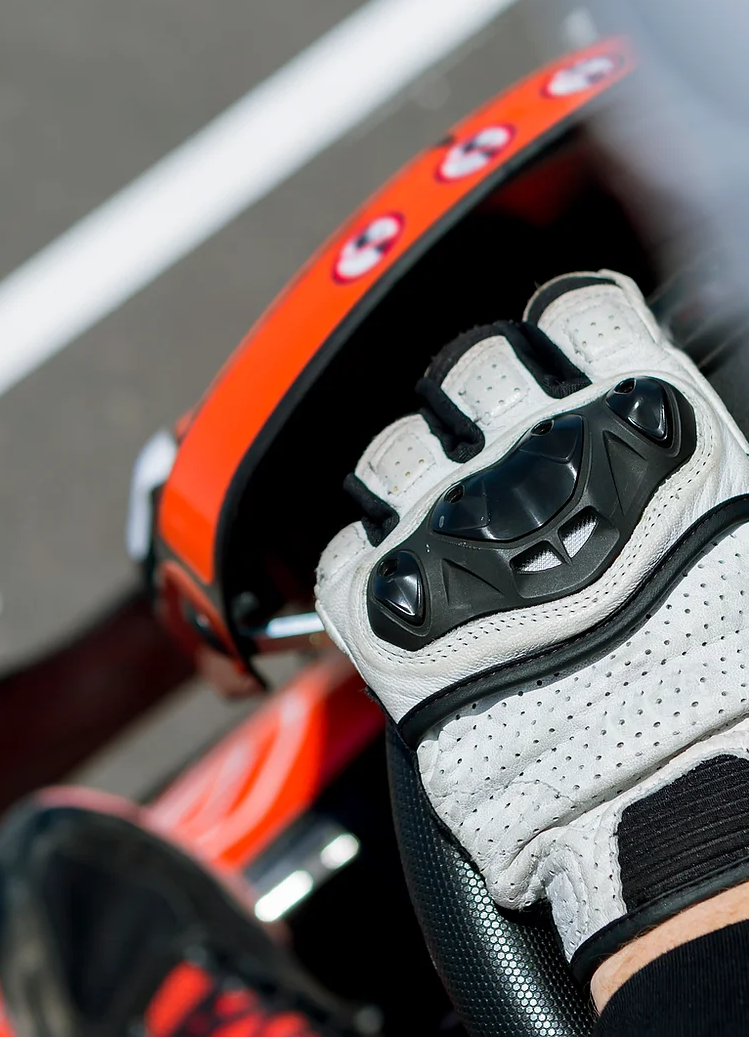 Recipient requirements
We strive to increase not only the racing skills but also the life skills of those associated with our organization. As a result, we have instilled qualification requirements that will ensure that we are acquiring and nurturing the best of the best talent wise.

Skill
We want drivers that are skilled enough to have the desire to go to the next level. We will be putting a great deal of resources behind each recipient so skills are an absolute requirement.
Communication
Rhetoric is what makes the difference between a good driver and good community member. We want growth all around so we encourage excellent verbal and written communication skills. As a requirement, profanity is not allowed.
Academics
The sharpest tool in our drivers kart has nothing to do with the kart itself. We strive to work with the highest academic achievers.
Leadership
A pillar of success in racing is a pillar of success in their community as well. Recipients must be well mannered leaders.

Physique
Drivers must have excellent physique. Physical abillity is a reuirement on/off the track.
We strive to make other female racers like Summer feel that they can take over a male dominated sport.
"I want to be the first woman to be in Formula1"
~ Summer
WHY YOU
Why should you donate?
If you are reading this, you probably already think racing is important. However, our goal is bigger than racing. Diversity in any event makes the world a better place. A tax deductible donation can help a young adult achieve his or her dream without having to worry about financial resources.
Frequently Asked Questions
What is We Can All Race?
We Can All Race is a nonprofit organization that aims to create opportunity for diverse individuals who are passionate about racing and motorsports.
How can I donate to We Can All Race?
You can donate to We Can All Race by  clicking on the "Grant a Scholarship" button for any one of our drivers.
How much of my donation goes to the driver/
93% of your donation does directly to the driver, 7% goes to the operating account for WCAR
Is We Can All Race a tax-exempt organization?
Yes, We Can All Race is a tax-exempt organization under section 501(c)(3) of the Internal Revenue Code. Donations to We Can All Race are tax-deductible to the fullest extent allowed by law.